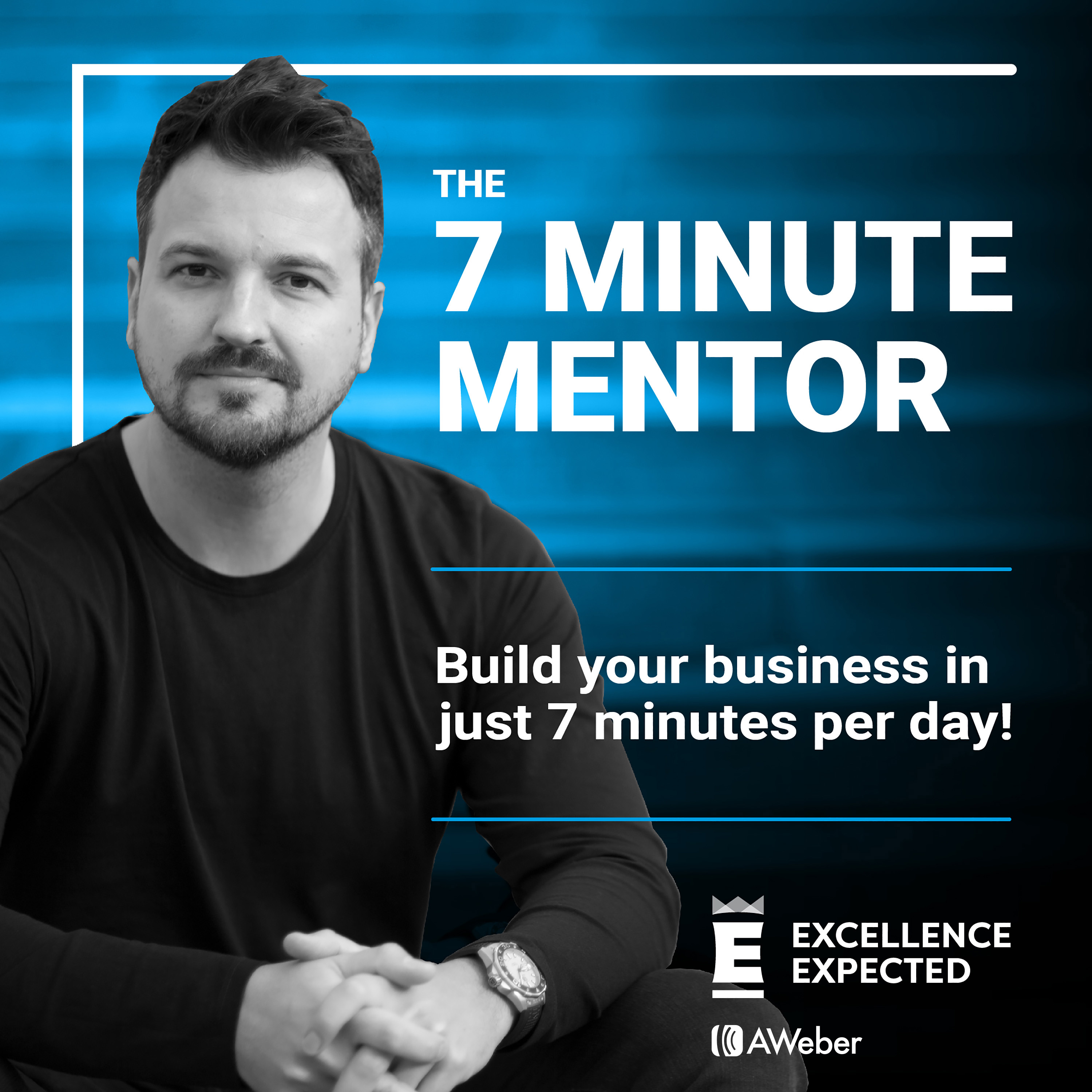 Wow, 607 episodes later. Thank you!
I continue to develop and iterate the show and because of my dedicated focus in helping podcasters over the coming years, I've decided to take a one-month hiatus in order to rebrand The 7 Minute Mentor to The Podcast Accelerator.
The format remains, three short-ish episodes each week and you don't need to unsubscribe or do anything in your podcast app, on May 1st this show will magically change to The Podcast Accelerator and we'll be up and running with even more helpful content to help you to grow your podcast.
Until then, thank you for your support and never forget, the more you expect from yourself, the more you WILL excel!