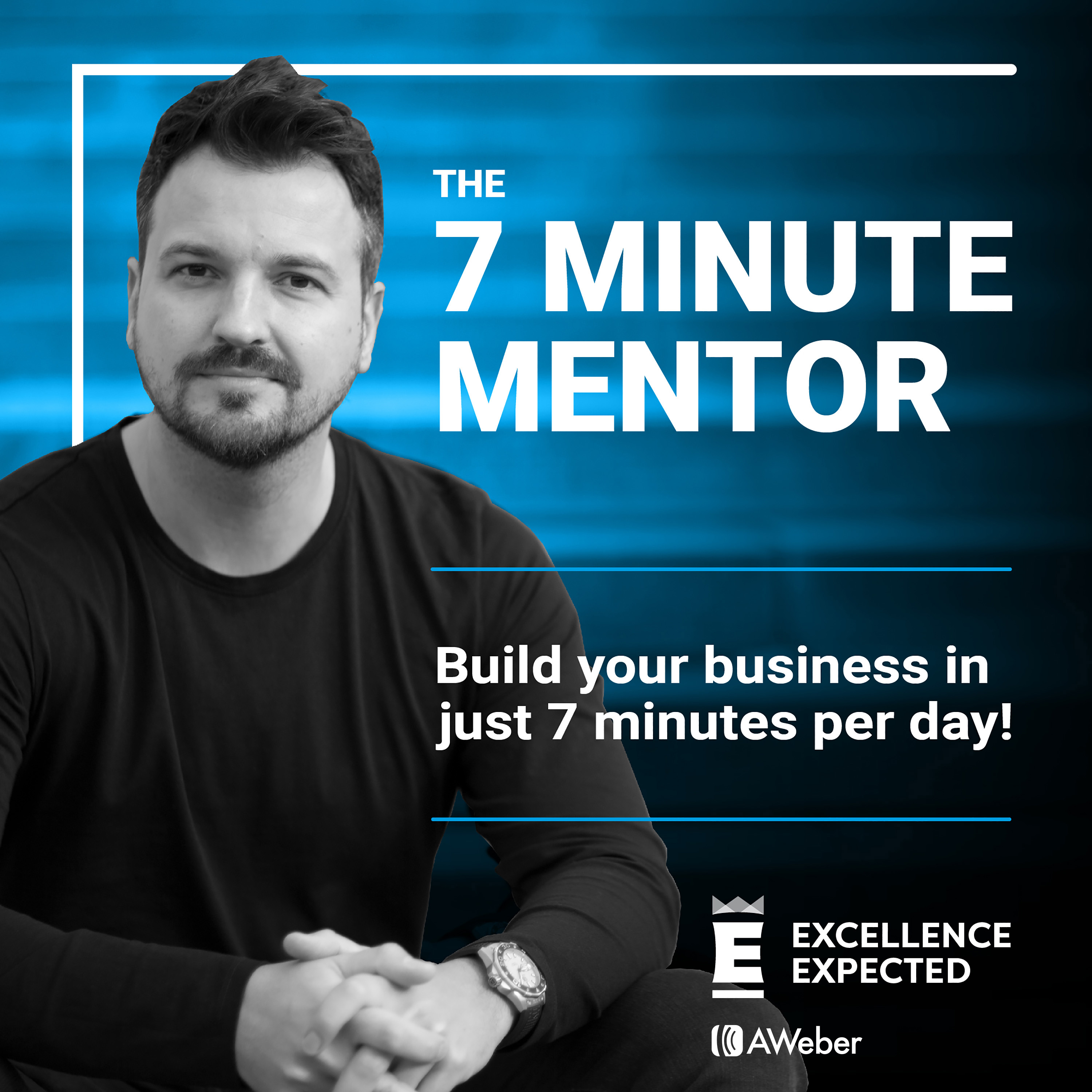 The biggest single excuse that I hear from people when they say they haven't achieved the results they wish for is "I don't have time", but if you don't have time then it simply means that something doesn't matter to you enough.
Heads up
Every Friday I run a free coaching session over on Facebook at 4pm UK time, 11am Eastern and 8am Pacific where I'm there entirely for free to coach you in your business - no strings attached.
For a real deep-dive, one-to-one coaching session with me that comes with an actual real-life money-back guarantee, check out my Deep Focus Acceleration Sessions at 
excellence-expected.com/deepfocus
The more you expect from yourself, the more you WILL excel!