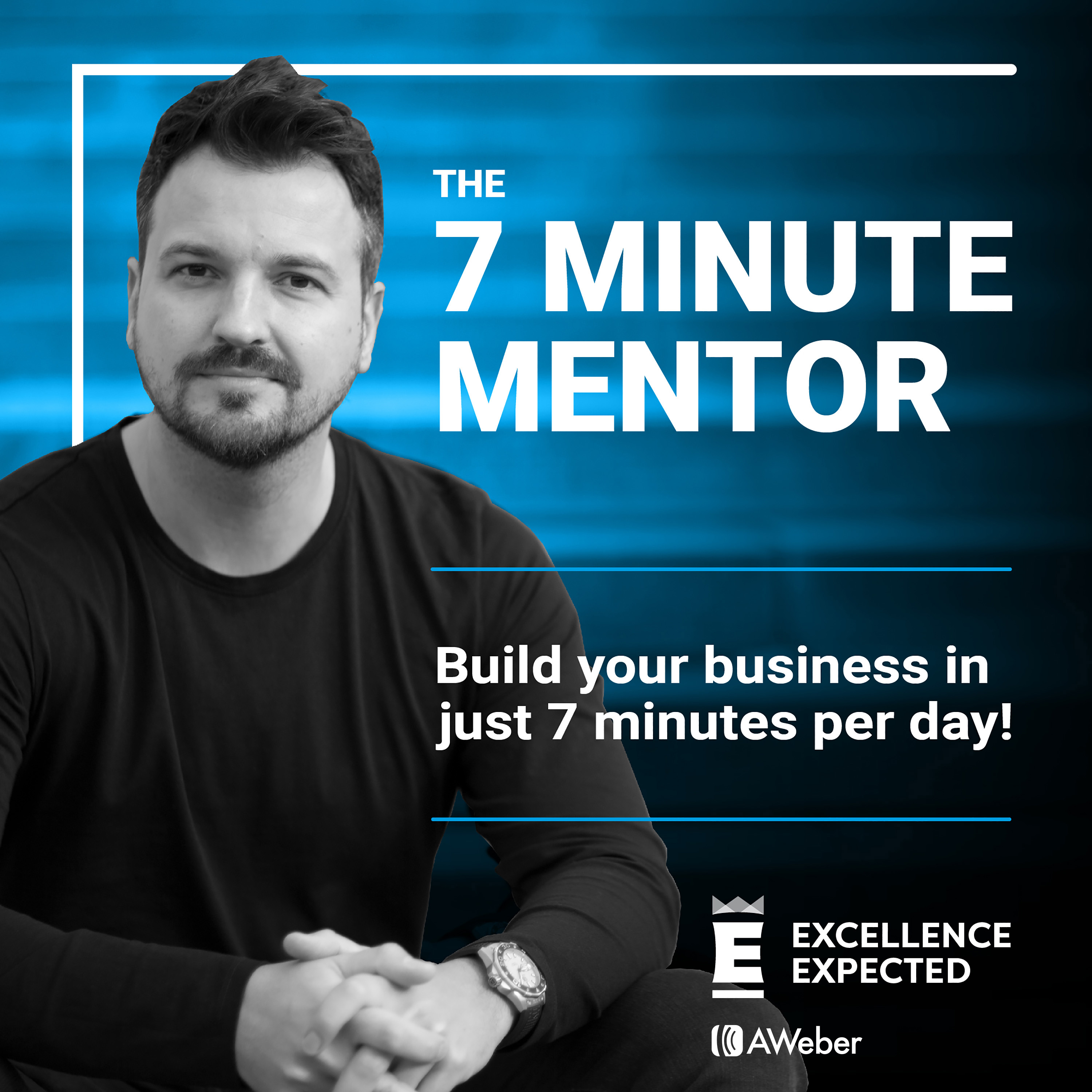 Yes, yes, yes - I know that finding the time to do anything is super hard when you're already doing SO much. But if you're serious about escaping your lifestyle prison, then you have to. Here're a few suggestions that I think will help.
Heads up
Every Friday I run a free coaching session over on Facebook at 4pm UK time, 11am Eastern and 8am Pacific where I'm there entirely for free to coach you in your business - no strings attached.
For a real deep-dive, one-to-one coaching session with me that comes with an actual real-life money-back guarantee, check out my Deep Focus Acceleration Sessions at 
excellence-expected.com/deepfocus
The more you expect from yourself, the more you WILL excel!