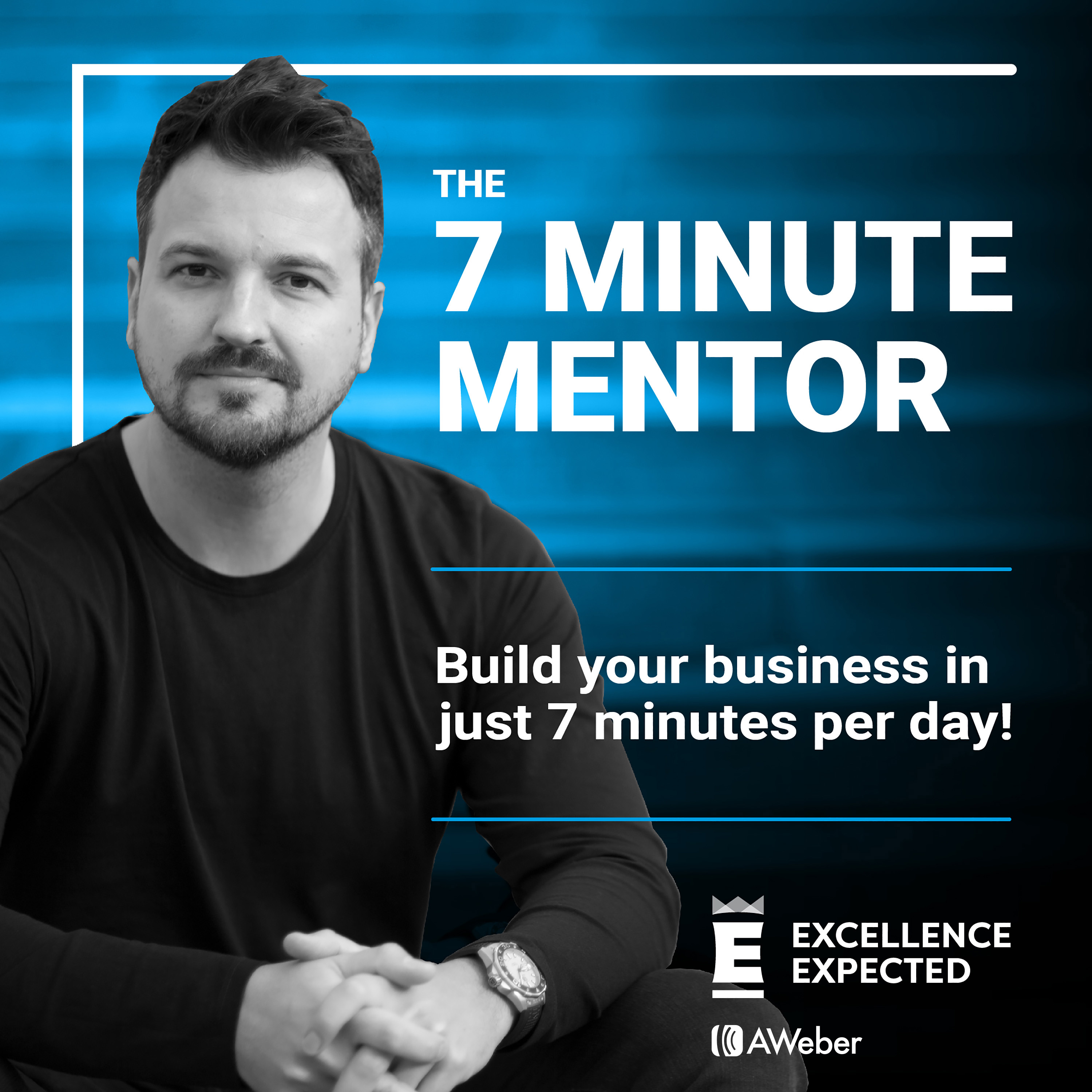 I often set a calendar year end financial target as my yearly benchmark. That way, I know that by the end of the year all of my actions should have led to that one achievement. It helps my decision making process throughout the year and allows me to stay focussed.
Heads up
Every Friday I run a free coaching session over on Facebook at 4pm UK time, 11am Eastern and 8am Pacific where I'm there entirely for free to coach you in your business - no strings attached.
For a real deep-dive, one-to-one coaching session with me that comes with an actual real-life money-back guarantee, check out my Deep Focus Acceleration Sessions at 
excellence-expected.com/deepfocus
The more you expect from yourself, the more you WILL excel!